New Product
KeiganMotor is a motor allowing anyone to easily create moving objects.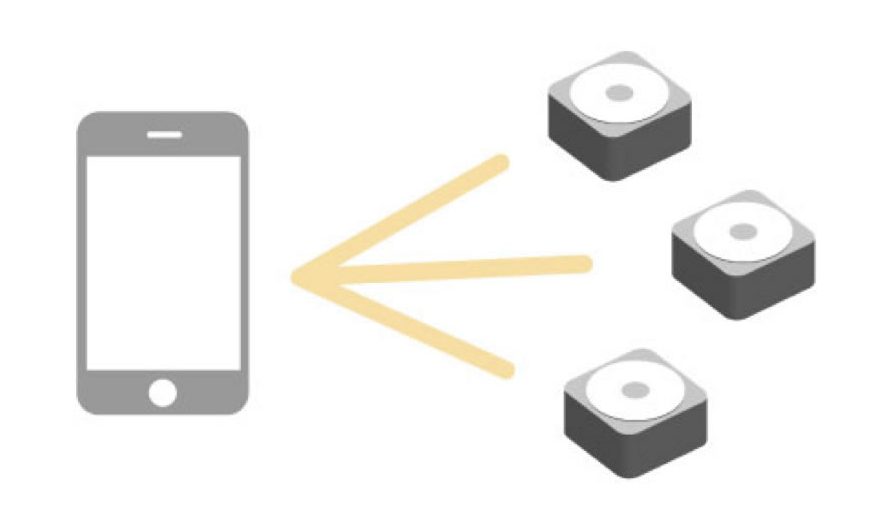 Several motors are controllable through wireless operation (Bluetooth Low Energy). As it uses batteries, complicated wiring is not required.
You can control it with your smartphone.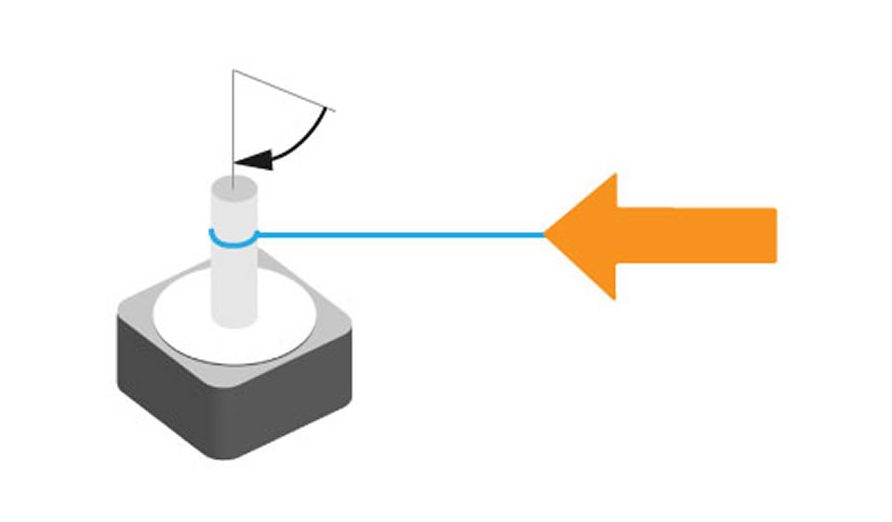 It moves quietly and powerfully (3kg・cm) and its speed and location are accurately controlled. The motor can also memorize particular movements.

With its attachment, you can attach the motor to an object made with various materials such as aluminum and wood.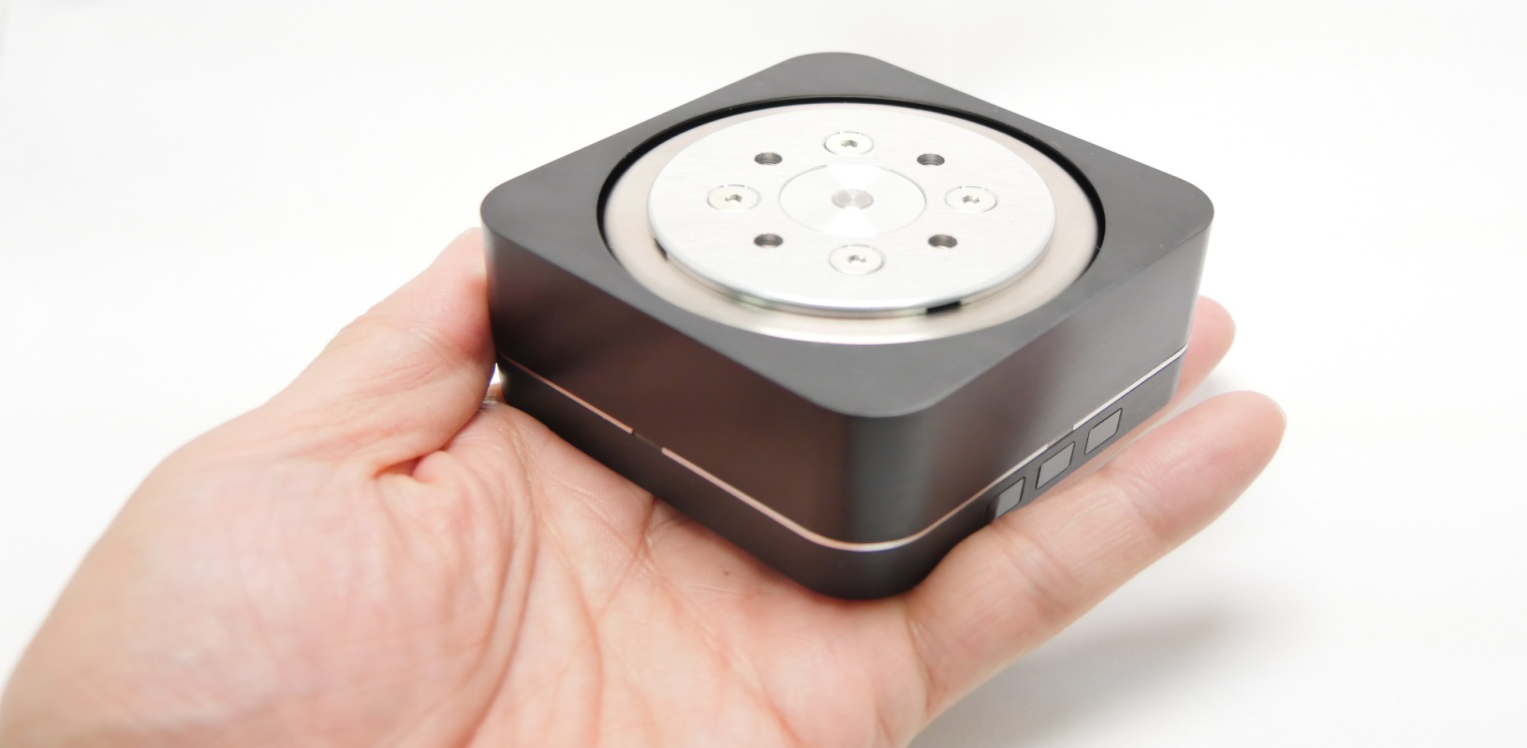 The motor is palm-sized and you can carry it with you. It will be launched in early summer 2017.Presale will start on crowdfunding sites,
Kickstarter
and
Kibidango
in February 2017.
Technical Details
Transmission Method
Wireless
Bluetooth Low Energy
Wired
USB (Micro B)×1
Serial Communication
I2C×2 Serial Communication
Compatible devices
Smartphone, Tablet device, PC,
Single-board computer and others
(Some motions are operated only by the motor)
Motor
Outer rotor type brushless motor
(Permanent Magnet Synchronous Motor)
Gearless Direct Drive
Rotary Encoder
14-bit Magnetic Absolute Encoder
*The motor is under development and the above technical details may be modified later.